Sing London produces city wide events in which the wider public can engage.
Whether we are uniting a city in shared song or in mass ping pong, our projects aim to make participation feel joyous and irresistible. We believe that by taking part in something, you feel a part of it. We use participation to connect people to each other and to the places around them.
Ultimately our projects set out to make cities feel happy places to be.


Latest News
July 17th- 31st August
6 weeks, 600 tables and 16 cities, have a ball! Ping is back for its 5th anniversary, with public ping pong for everyone. Find a table near you! www.pingngland.co.uk
Word On The Street- Statues Are About to Start Talking!
If statues could talk, what would they say? 35 statues across London and Manchester will soon tell you what is on their minds! For further information, to request interviews or to enquire aboout filming, audio and photography opportunities please contact: Anwen Hooson or Sophie Stott at Riot Communications on 0203 174 0118
The Travelling Museum- 'Just the Ticket'
Thousands of people stepped aboard the Travelling Museum bus as it travelled around Scotland.
Sing London in Action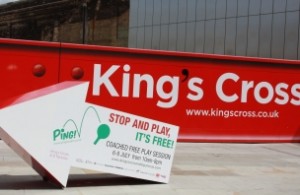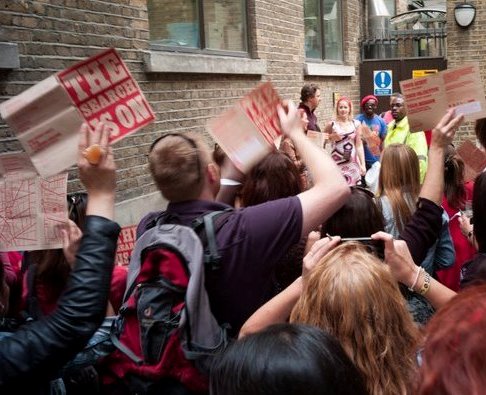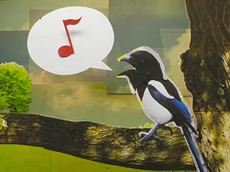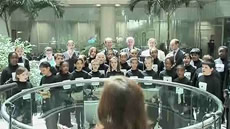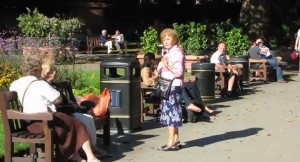 "The only thing better than singing is more singing"
– Ella Fitzgerald