Sing London produces city wide events in which the wider public can engage.
Whether we are uniting a city in shared song or in mass ping pong, our projects aim to make participation feel joyous and irresistible. We believe that by taking part in something, you feel a part of it. We use participation to connect people to each other and to the places around them.
Ultimately our projects set out to make cities feel happy places to be.


Statues in other cities are getting ready to talk. Watch this space!
Talking Statues London and Talking Statues Manchester
Over 25,000 people have interacted with our chatty statues! Pay them a visit to hear what they have to say. Contributors include: Patrick Stewart, Hugh Bonneville, Maisie Williams, Simon Callow and the list goes on!
Visit talkingstatues.co.uk for more information.
6 weeks, 600 tables and 16 cities!
Thousands joined in Ping last year. It may be over for now, but don't stop playing!
Check out our Play On and Table Finder page at www.pingengland.co.uk for all your ping pong needs.

Sing London in Action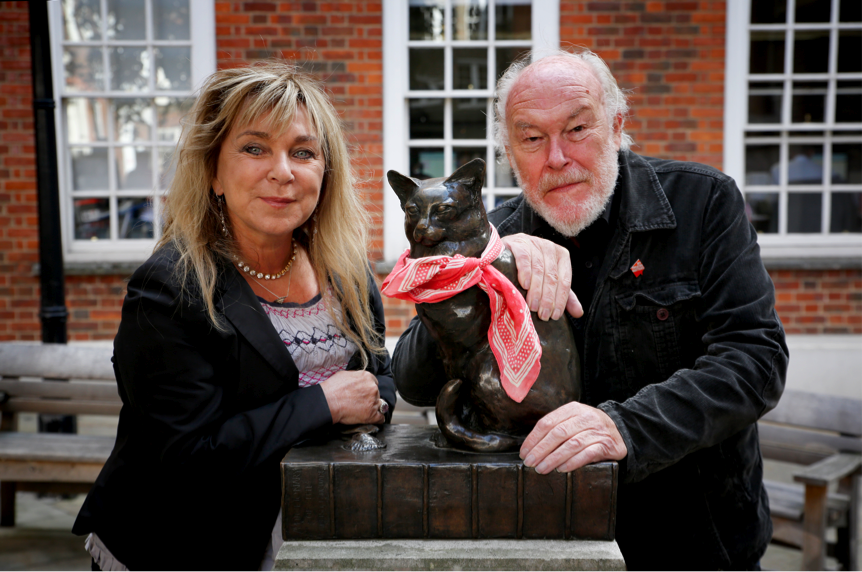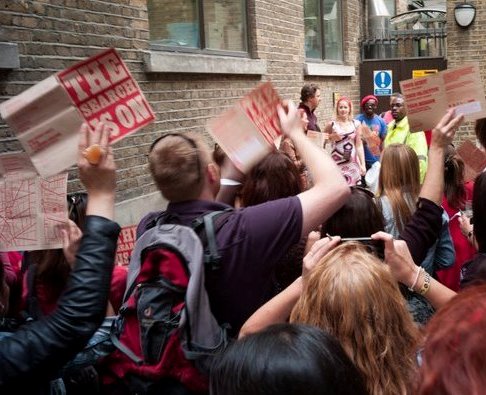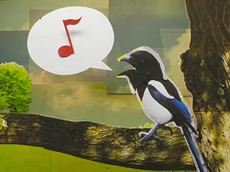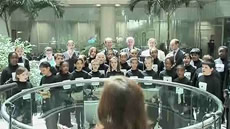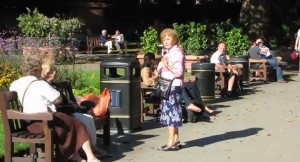 "The only thing better than singing is more singing"
– Ella Fitzgerald