Sing London produces city wide events in which the wider public can engage.
Whether we are uniting a city in shared song or in mass ping pong, our projects aim to make participation feel joyous and irresistible. We believe that by taking part in something, you feel a part of it. We use participation to connect people to each other and to the places around them.
Ultimately our projects set out to make cities feel happy places to be.


Latest News
The Travelling Museum of British Invention begins its travels!
Our next project – The Travelling Museum of British Invention – has taken to the roads of Scotland, bringing you Britain's 100 greatest contributions to science and social innovation.  From the steam engine to the jet engine, the BBC to the humble postage stamp, find out how British inventions helped change the world.  Our tour will be travelling throughout the UK for 12 months. Full tour information available via The Travelling Museum website HERE.
Have a look at what the media say:
Ping London 2014 is in preproduction. If you are interested in installing a table near you, please get in touch!
Have a look at our latest project Ping!
Summer 2013 saw Ping! sweeping across England with a record 12 cities and regions taking part. Over 800 public ping pong tables sprung up across London, Liverpool, Bristol, Brighton & Hove, Birmingham, Cambridge, Cornwall, Kettering, Leicester, Middlesbrough, Northampton, Oxford and Sheffield.  For one month tables were in the streets available for free play. Find out more about the project HERE.
Have a look at what the media say:
Sing London in Action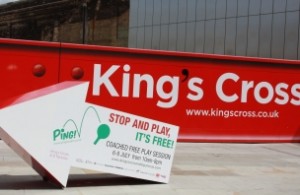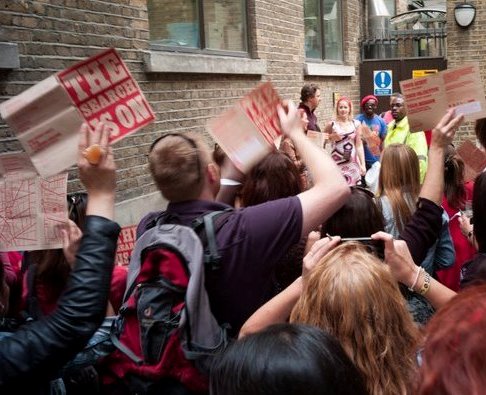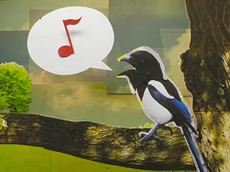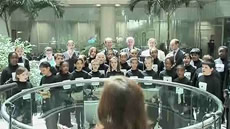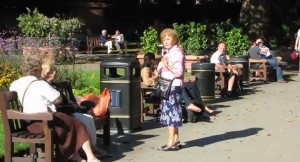 "The only thing better than singing is more singing"
– Ella Fitzgerald